Renew is our weekly worship service that takes place every Wednesday night at 7pm. Worship entails live, student-led worship, biblical teaching, and involvement in a transformational community.
Freshley is a Freshmen Bible study that meets at Steak 'N Shake on campus every Tuesday night at 7:30pm. The study is designed to help ease the transition to college and learn how to pursue the Lord together.
Foundations is our weekly Bible study that meets on Thursday nights at 7pm. Dinner is provided, followed by teaching and a discussion lesson based on a topic that is foundational to the Christian faith. The Foundation topics are things we believe our students should know in order to live as a follower of Jesus Christ.
Life groups are a great way to find community and build deep, lasting relationships. Groups are divided by age and gender. Wesley Life Groups exist to support and challenge you through authentic sharing, truth telling, accountability, and prayer to help you take your next steps with God
Thirst is a service event that occurs on Friday evenings, weather permitting. Members of our community go out into our greater campus and give students cold, bottled water in a time when hydration may not cross their minds if not placed directly in their hands.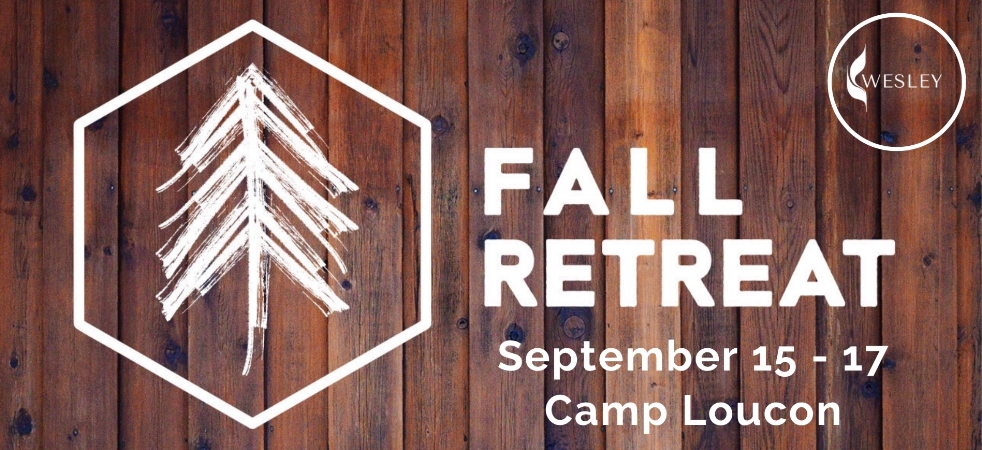 Every September, all the Wesley Foundations in the state gather at one of the Methodist camps in Kentucky for a weekend of worship, messages from other Wesley directors, camp adventures, and enjoying the outdoors.
The entire week leading up to Valentine's Day, the Wesley will be hosting events and doing activities on campus focusing on sharing God's love with everybody. We're planning a leave-one-take-one message board on campus, special prayer time for all the churches who have supported us this semester, secret valentines, a love-themed Renew, and a night of sharing our "love stories" with Christ.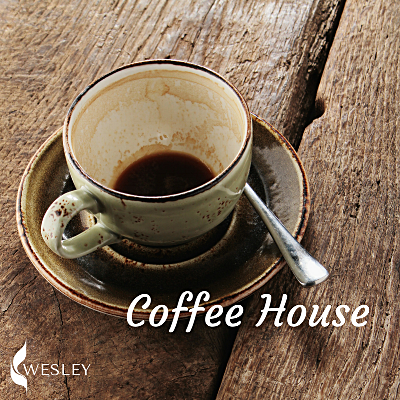 One of our favorite events is Coffee House! We open up our doors, offer live music, and serve up free coffee and baked goods to anyone who stops by. The night ends with an open mic, which may just be the most fun part!
Every year, we partner with other campus ministries to join together in a night of worship. We have prayer, music, scripture readings, skits, and more. You won't want to miss it!
Every year, we partake in 12 consecutive days of prayer and service. We spend every other day partaking in different service initiatives, and every day preceding each service event is spent in prayer over the events.